Building Value for Generations®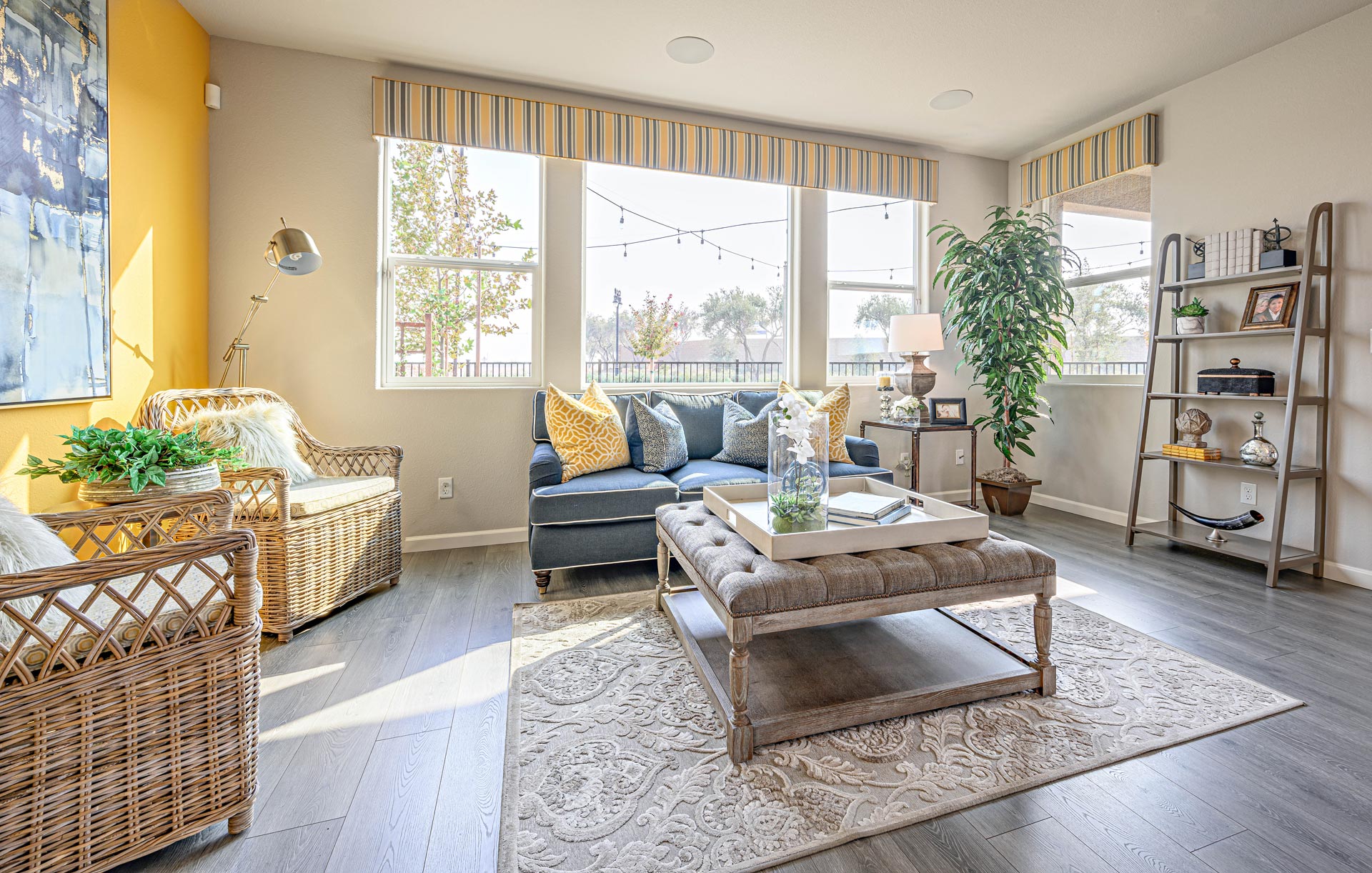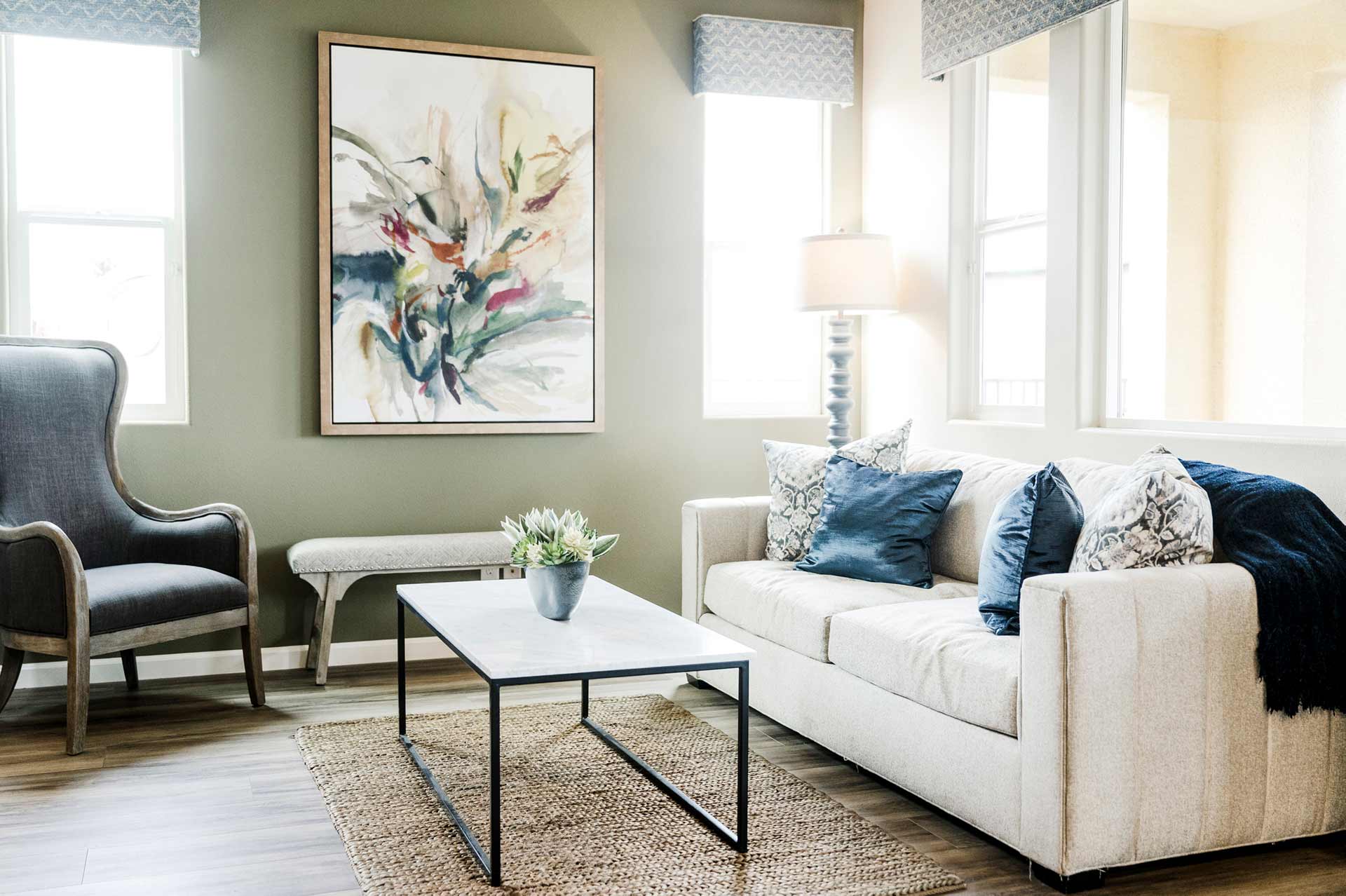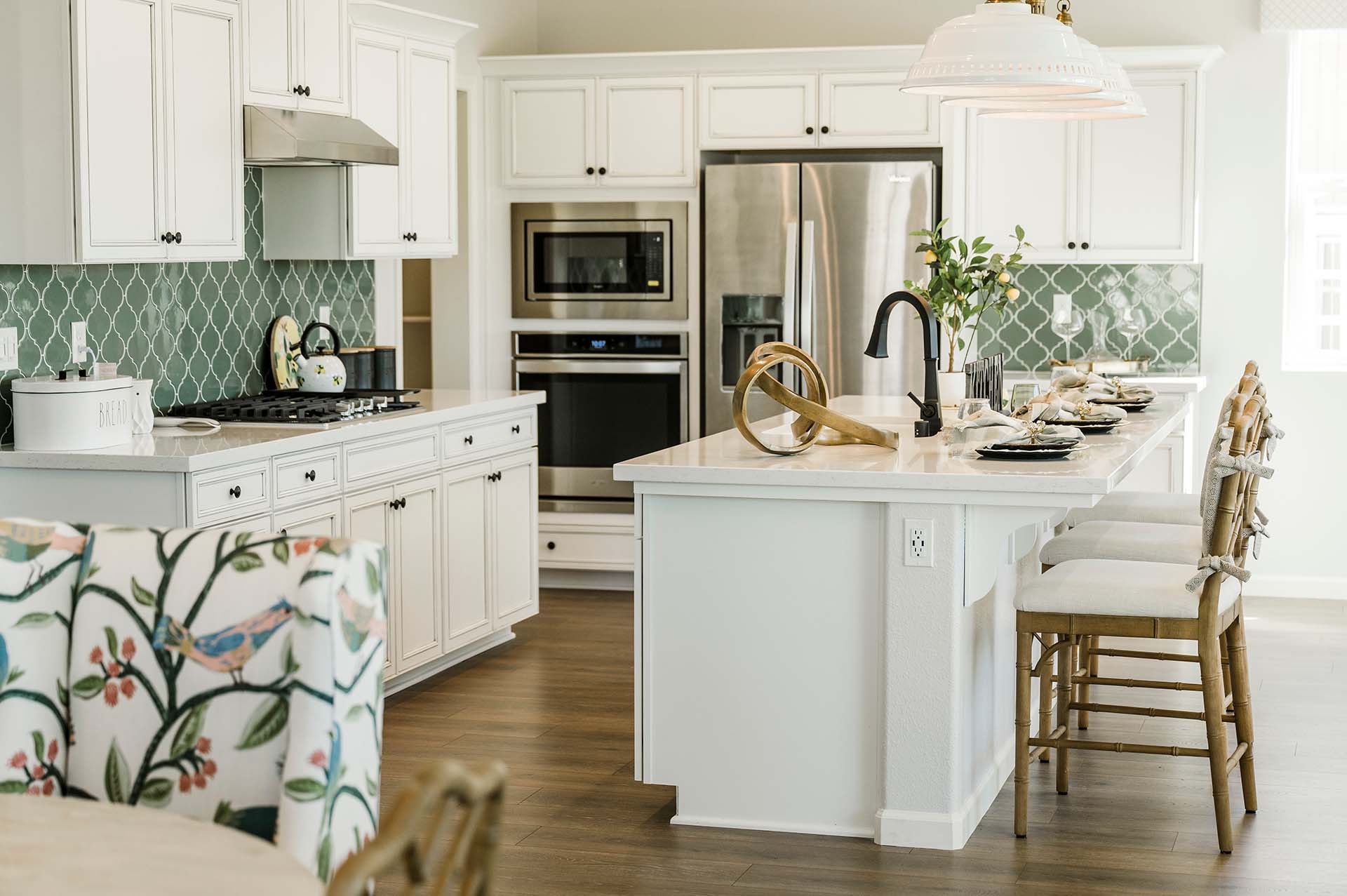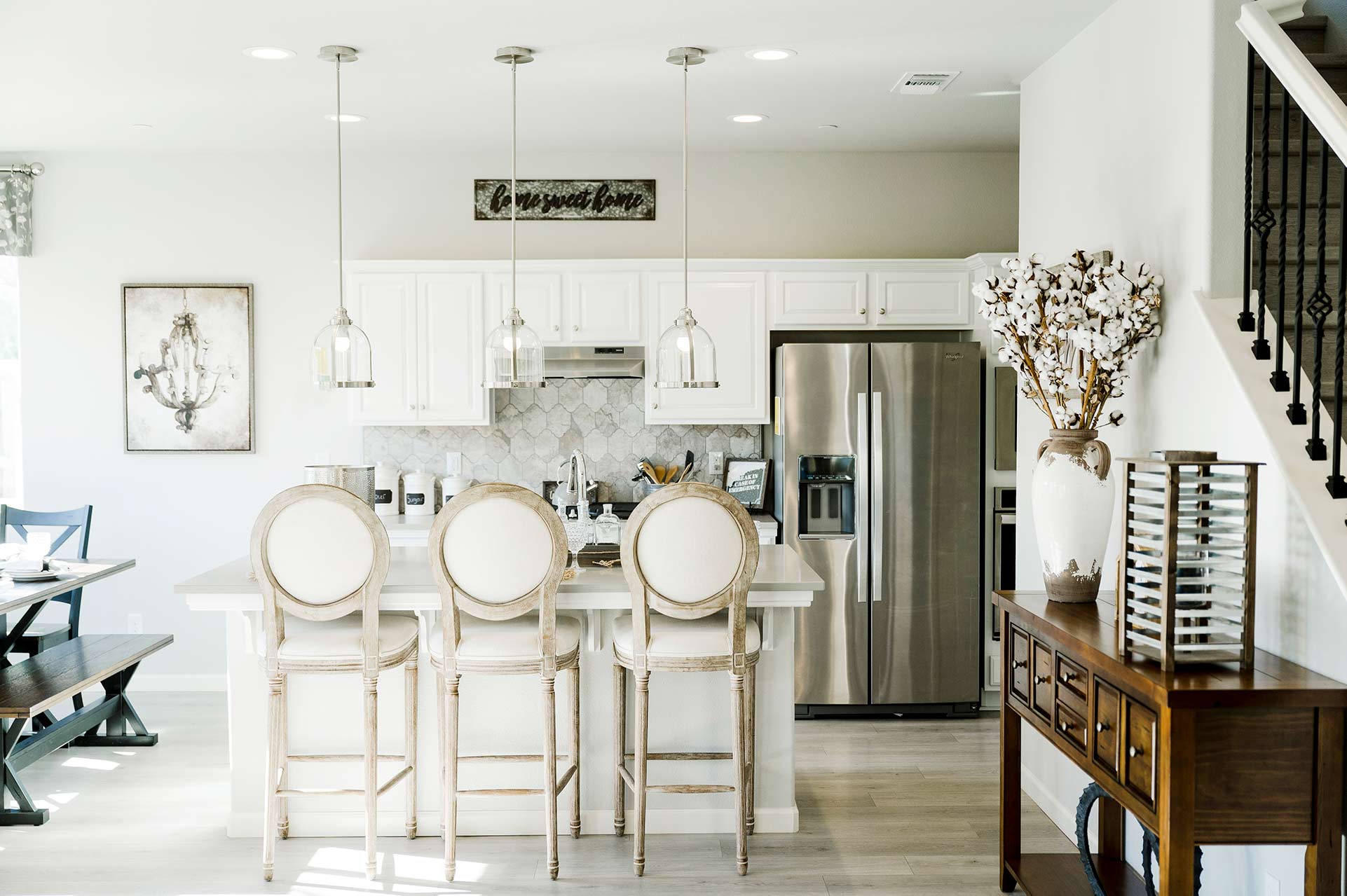 Now Selling
Starting from the $400,000's
Grove IV
At Loma Vista
Located in Clovis, near Old Town Clovis and Clovis Community Hospital, the Grove IV is situated in the unique master-planned community of Loma Vista.
---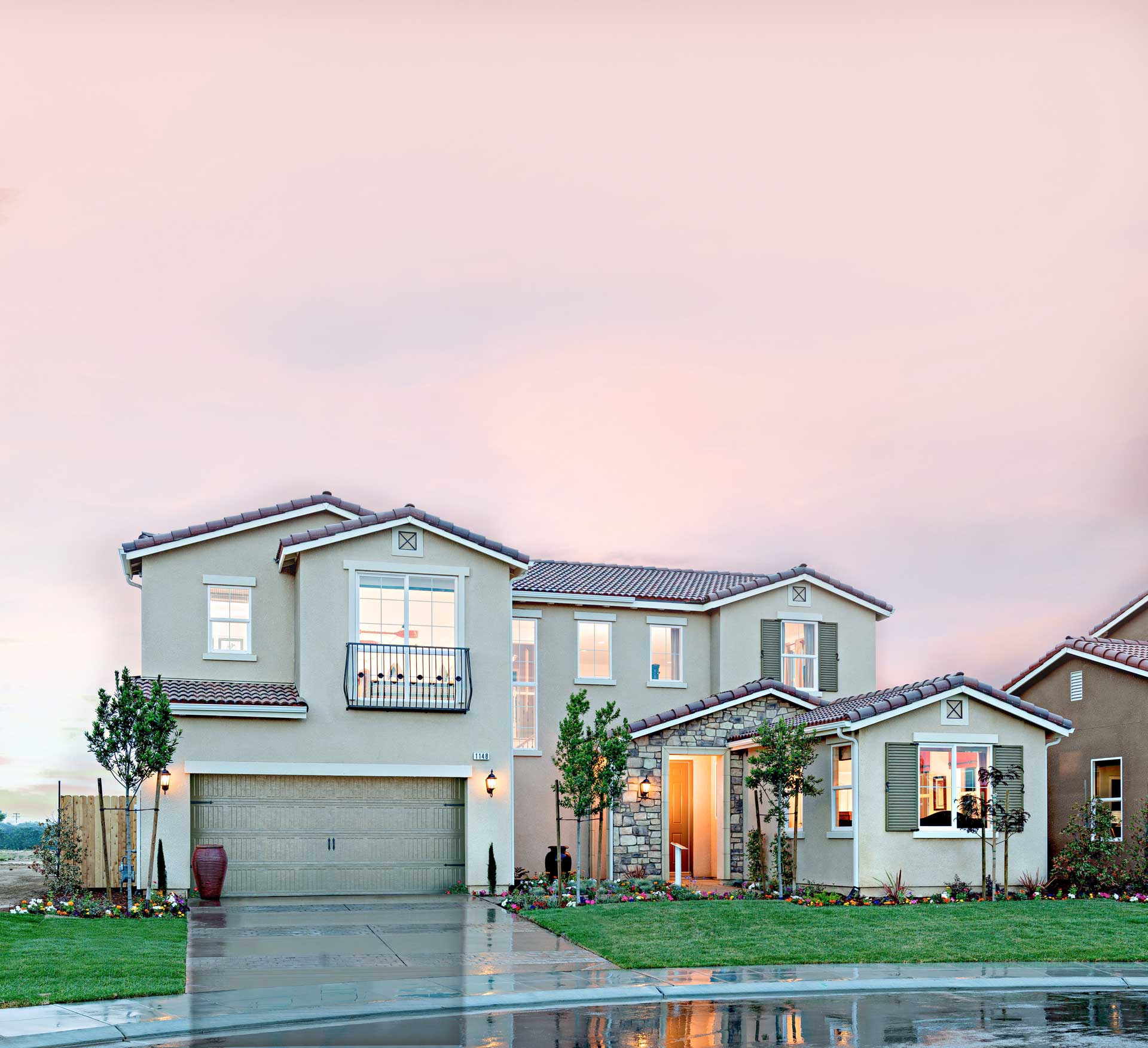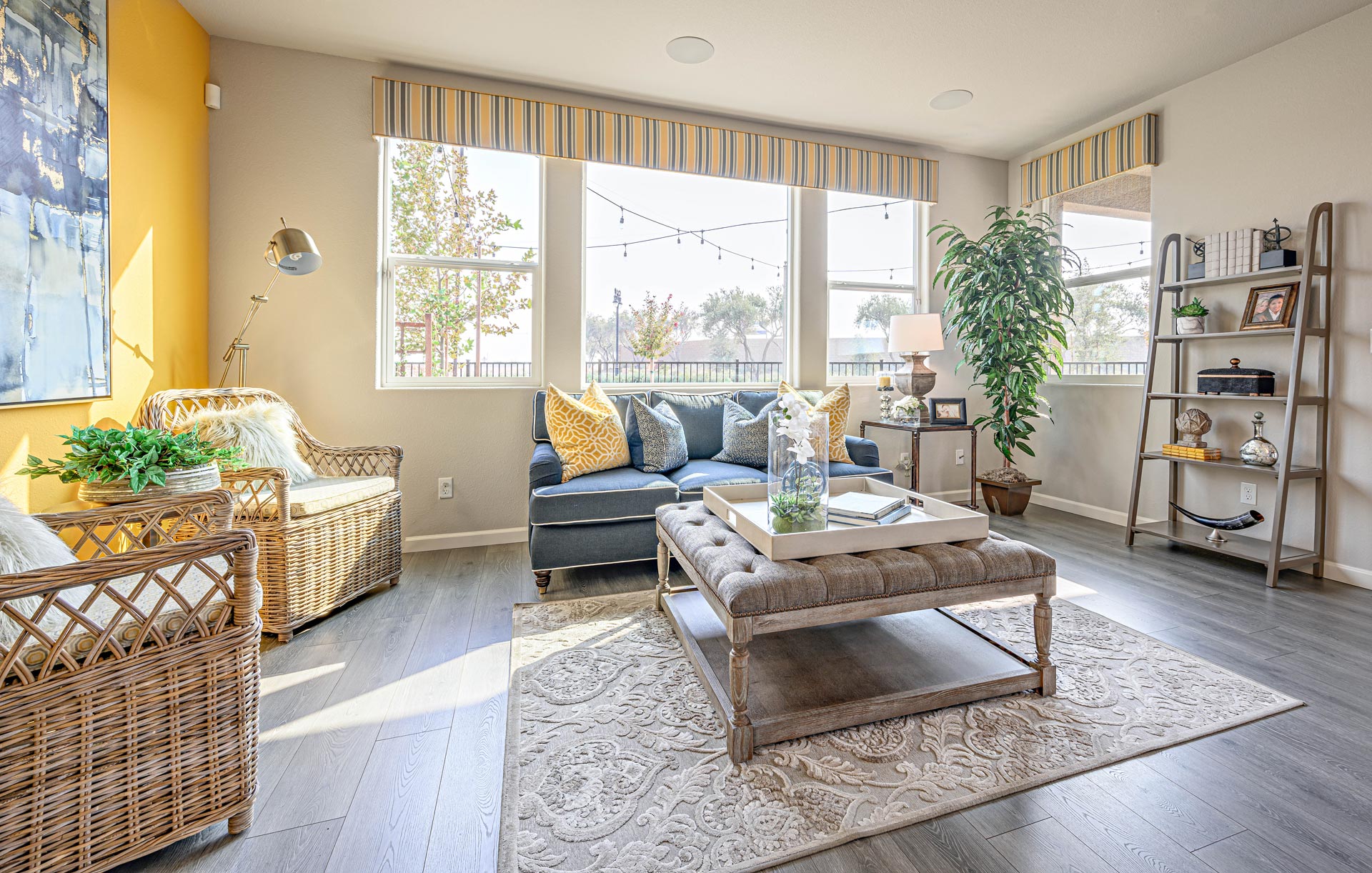 Starting from the $300,000's
Harvest II
At Riverstone
A unique new community, Harvest II at Riverstone is built into the Town Center District of the beautiful master-planned community of Riverstone.
---
Grand Closing
Few lots remain!
Starting from the $400,000's
Bonadelle Neighborhoods
At Shannon Ranch
Located in north Visalia, this 55-home community features the Signature Series plans, which range from 1,900 to 3,537 square feet on large pool-sized lots.
---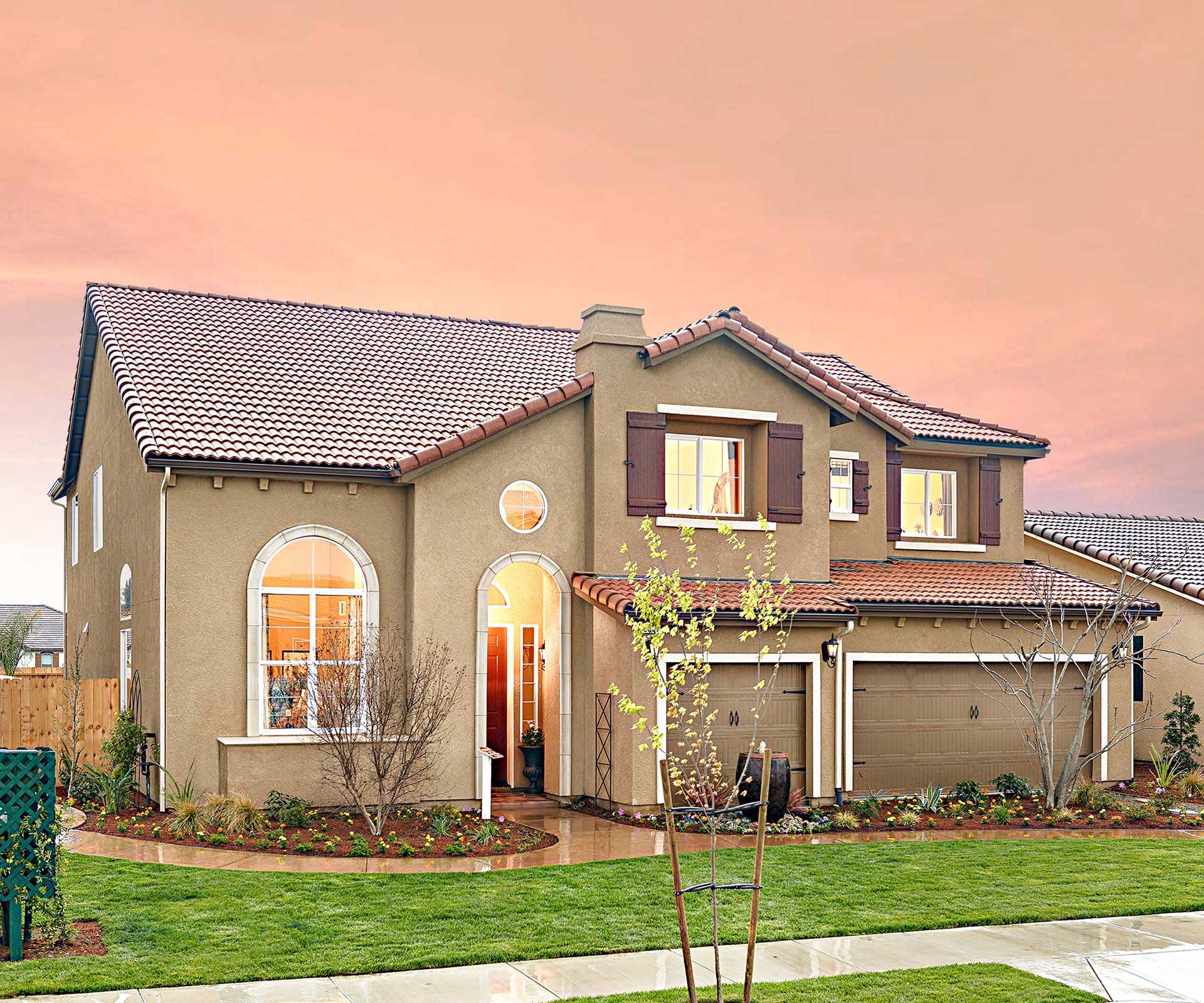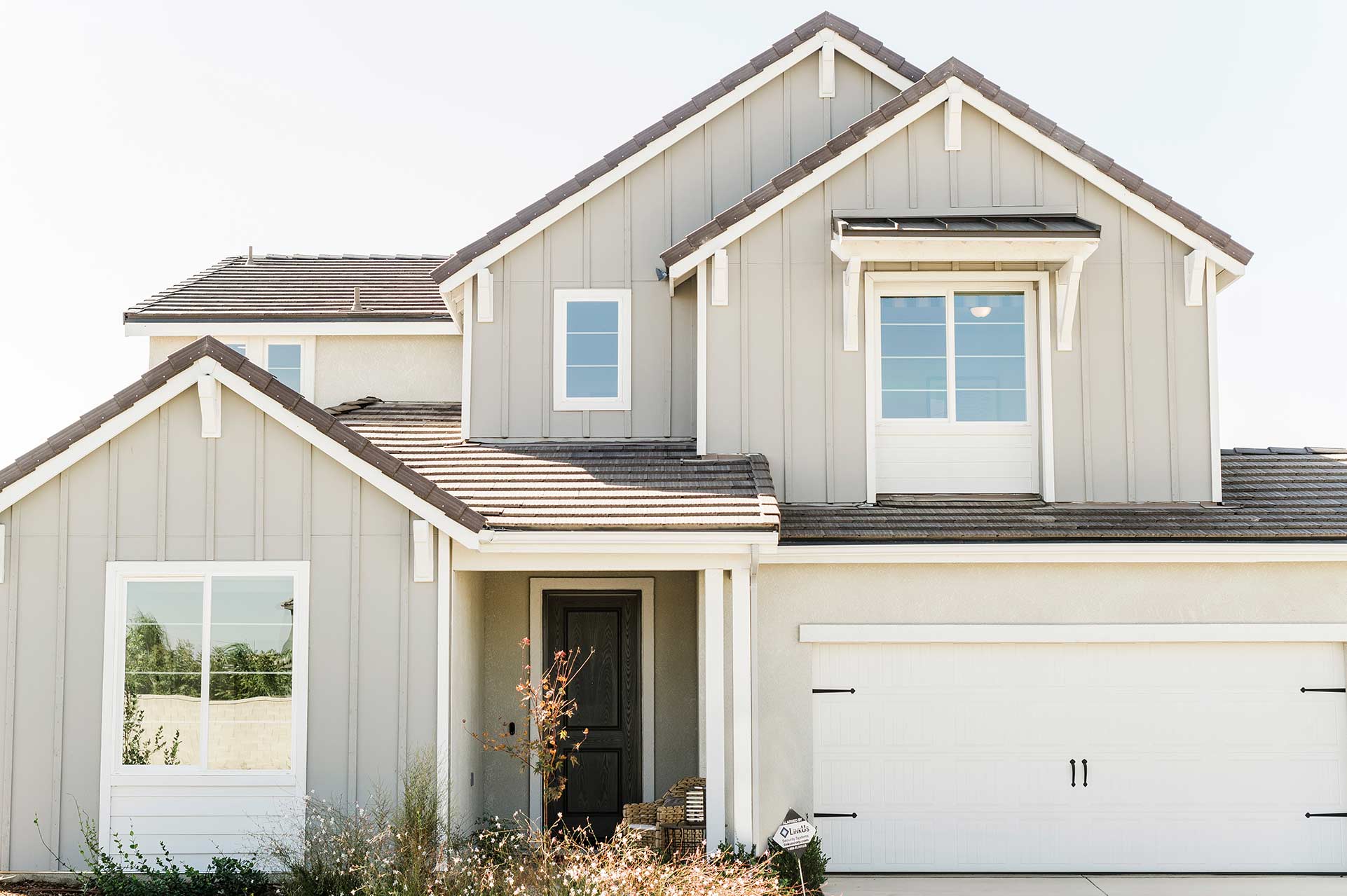 STARTING FROM THE $400,000'S
Wisteria Creek
AT LOMA VISTA
Wisteria Creek is where charm and elegance meet, in the master-planned Loma Vista community within the award-winning Clovis Unified School District.
---
Coming Soon
Starting from the $400,000's
Magnolia
At Riverstone
Magnolia at Riverstone offers both single and two-story Hilltop Series homes on large pool-sized lots with three exterior elevation choices, including modern farmhouse.
---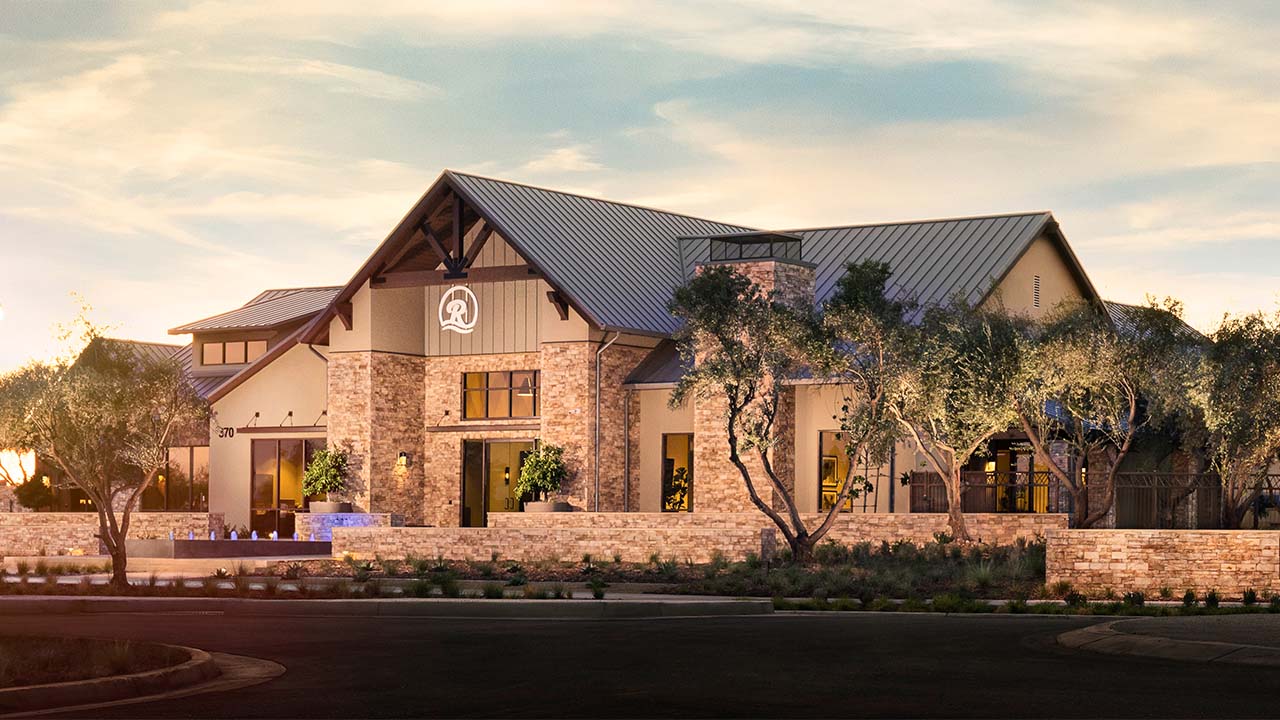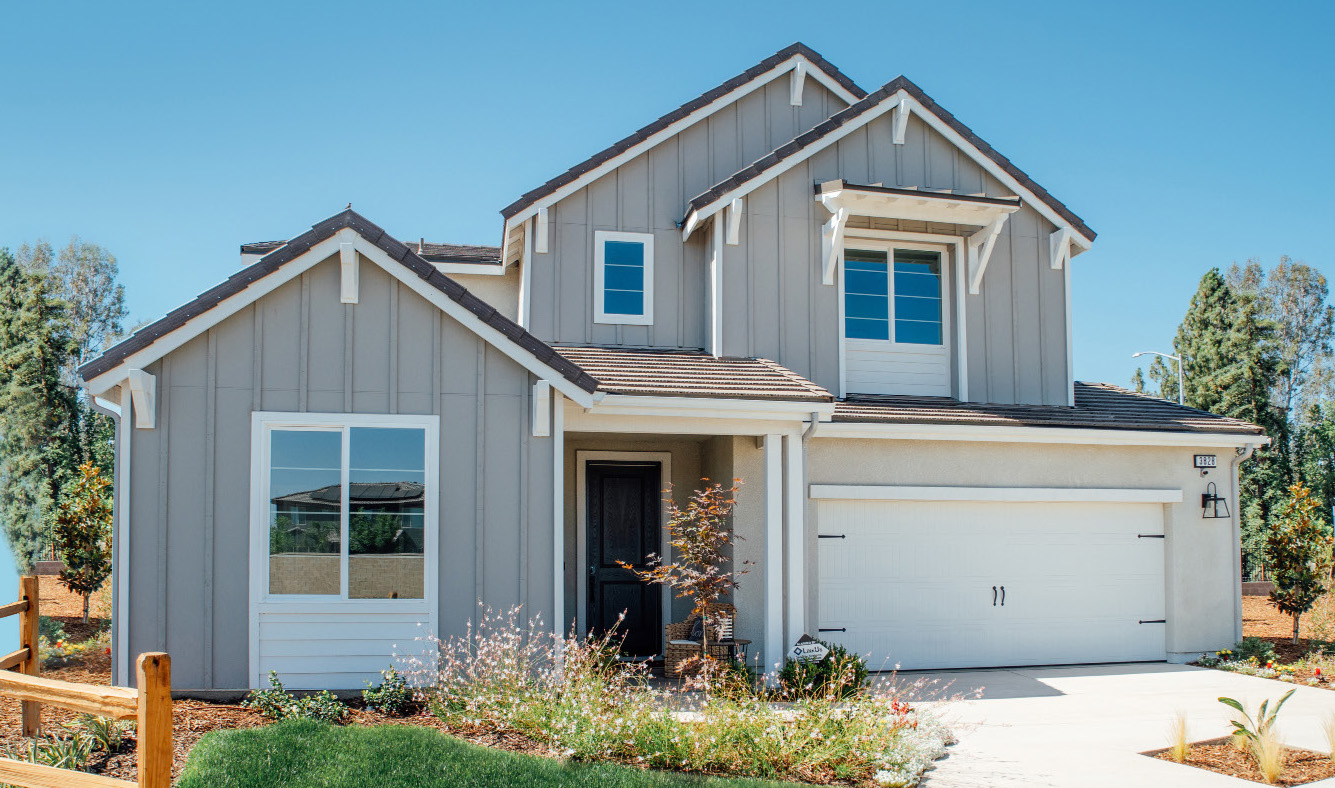 Starting from the $400,000's
El Paseo Estates
at Fig Garden
A new community in Northwest Fresno near the Fig Garden loop, El Paseo Estates showcases the new Hilltop Series homes on large pool-sized lots.
---
Central Valley's Premier Homebuilder
As the Central Valley's premier local homebuilder, Bonadelle Neighborhoods truly believes in creating homes and relationships that will last a lifetime. Relatives of the original staff still work with the company and many satisfied homeowners now have children who have purchased a Bonadelle Neighborhoods home. By forming relationships, building loyalty and growing their business with generations of Bonadelle family members and families who have worked with them for decades, Bonadelle Neighborhoods is not just building homes; they are building value for generations!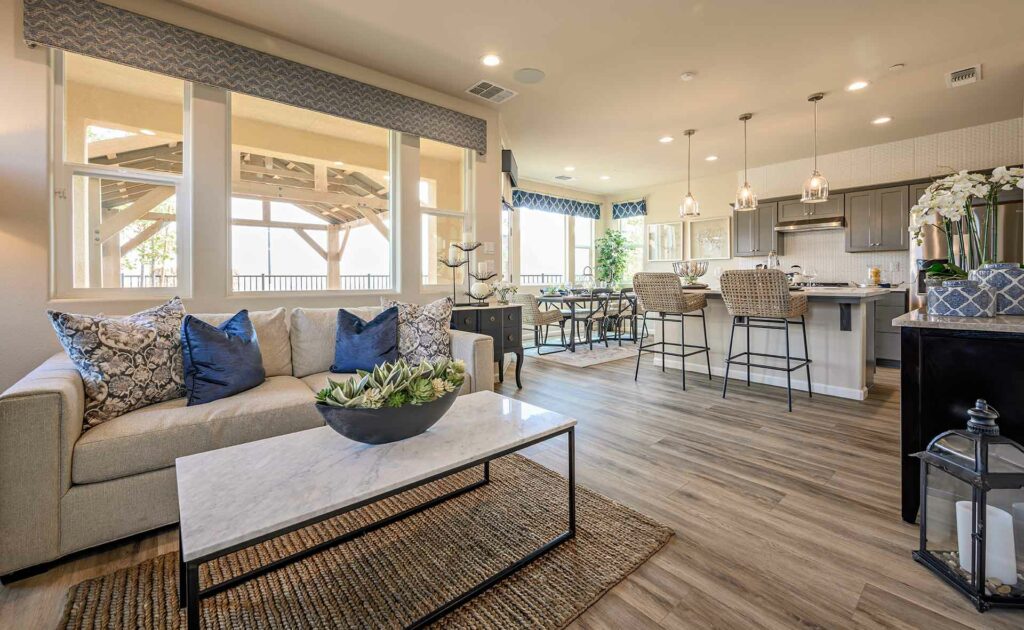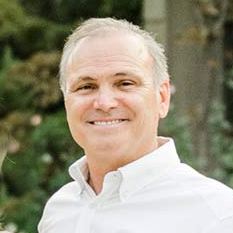 "We take pride in building value into homes that families can enjoy for generations. We love helping homebuyers turn their house into a home and their dream into a reality."
JOHN BONADELLE