BUYING TOOLS
Buying Process
What Owning a Bonadelle Neighborhoods Home Means
Step 1
Choose Your New Home and Home Site
---
Congratulations! You've made the most important decision by choosing Bonadelle Neighborhoods and can be assured your new home will be located within a distinguished school district and built by a local family-run home builder that has created quality neighborhoods in the Central Valley for over seven decades.
Our experienced sales counselors will now help you select a new home and lot that fits your needs, dreams, and budget. At Bonadelle Neighborhoods we offer a variety of new homes and neighborhoods so you'll be sure to find the perfect fit for your family and lifestyle.
These experienced counselors can even provide information on what your projected down payment and monthly payments will be as well as what is necessary for you to qualify for a new home loan.
Many of our first time home buyers are pleasantly surprised by how easy it is to find out whether they qualify for a new home loan. Every Bonadelle Neighborhoods home qualifies for financing incentives that can lower your interest rate and assist with closing costs.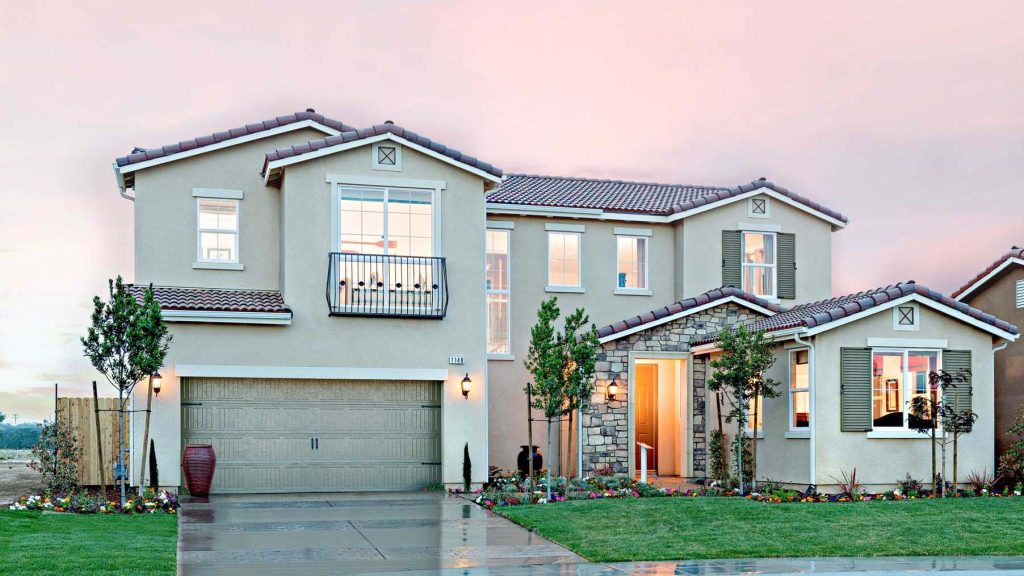 "Our knowledgeable and friendly team members go above and beyond to ensure a seamless buying process. We want everyone who walks through our doors to feel cared for and excited to own a Bonadelle Neighborhoods home."
CINDI HARGrAVE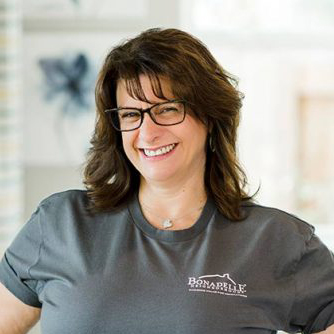 Step 2
Add Your Personal Touch
---
Our in-house design consultant will help you personalize your new home as you choose custom color schemes, cabinetry and appliances at our design studio.
All Bonadelle Neighborhoods homes come with distinct elevations from which to choose. Each has details and features that help to create a unique home that fits your style. With so many ways to add your personal touch to your new home, please allow for about 2 hours at this design appointment.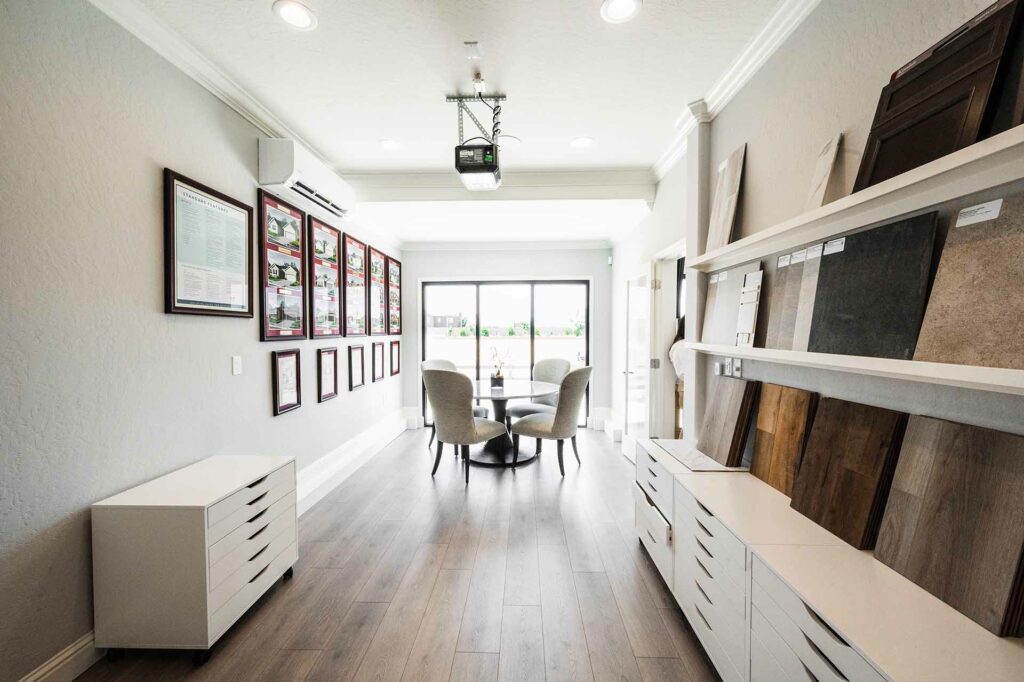 Step 3
Begin the Loan Process
---
Once your credit is approved, our partners at Premier Mortgage, who specialize in new home financing for both first-time homebuyers and move-up buyers, will help you navigate the entire loan process.
By using Premier Mortgage, you'll qualify for incentives from Bonadelle Neighborhoods that can be used to significantly cut your closing costs or reduce your interest rate. Once your credit is approved, construction will begin on your new home.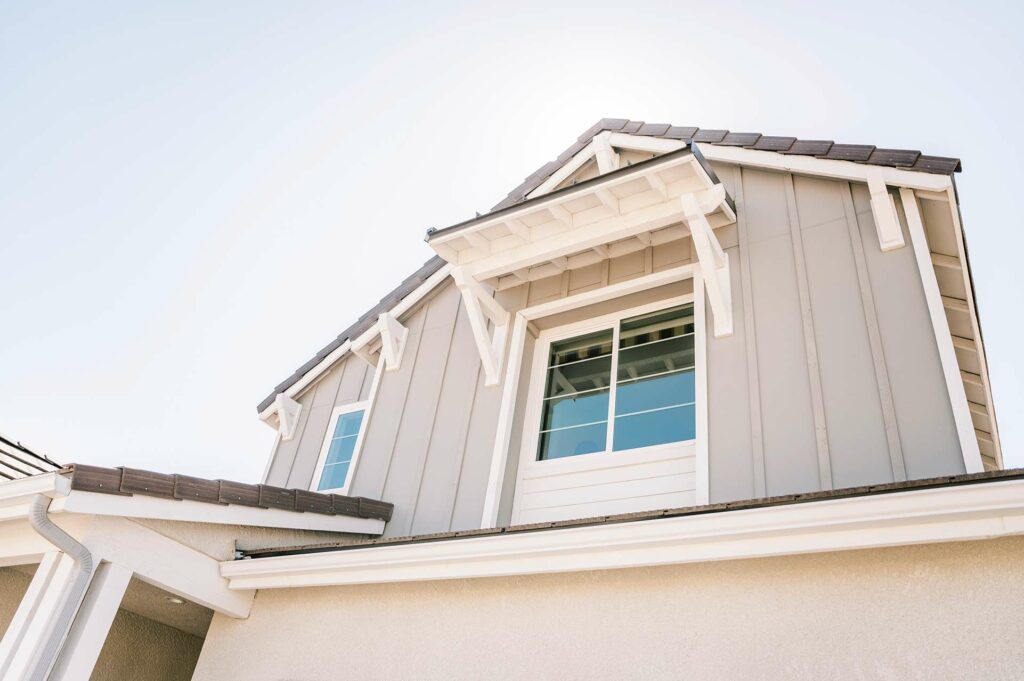 ---
You will be given the opportunity to preview your new home during an on-site visit with your community's project manager. This provides you with an excellent opportunity to ask questions you may have about your new home, confirm placement of any plumbing and electrical options you may have added, and receive helpful maintenance tips for your home.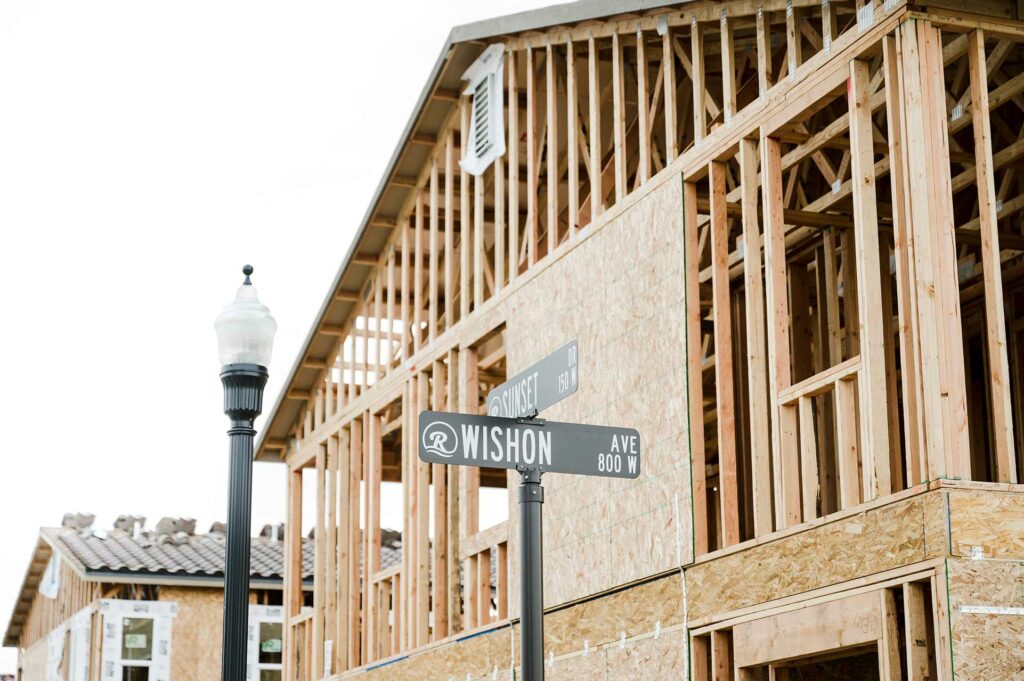 Step 5
Quality Checks Every Step Of The Way
---
Prior to closing, one of our home service representatives will guide you along a walk through of your new home. During this walk through, our representative will demonstrate how to operate various components of your home and review important warranty information. You will also receive material with tips on caring for and maintaining your home.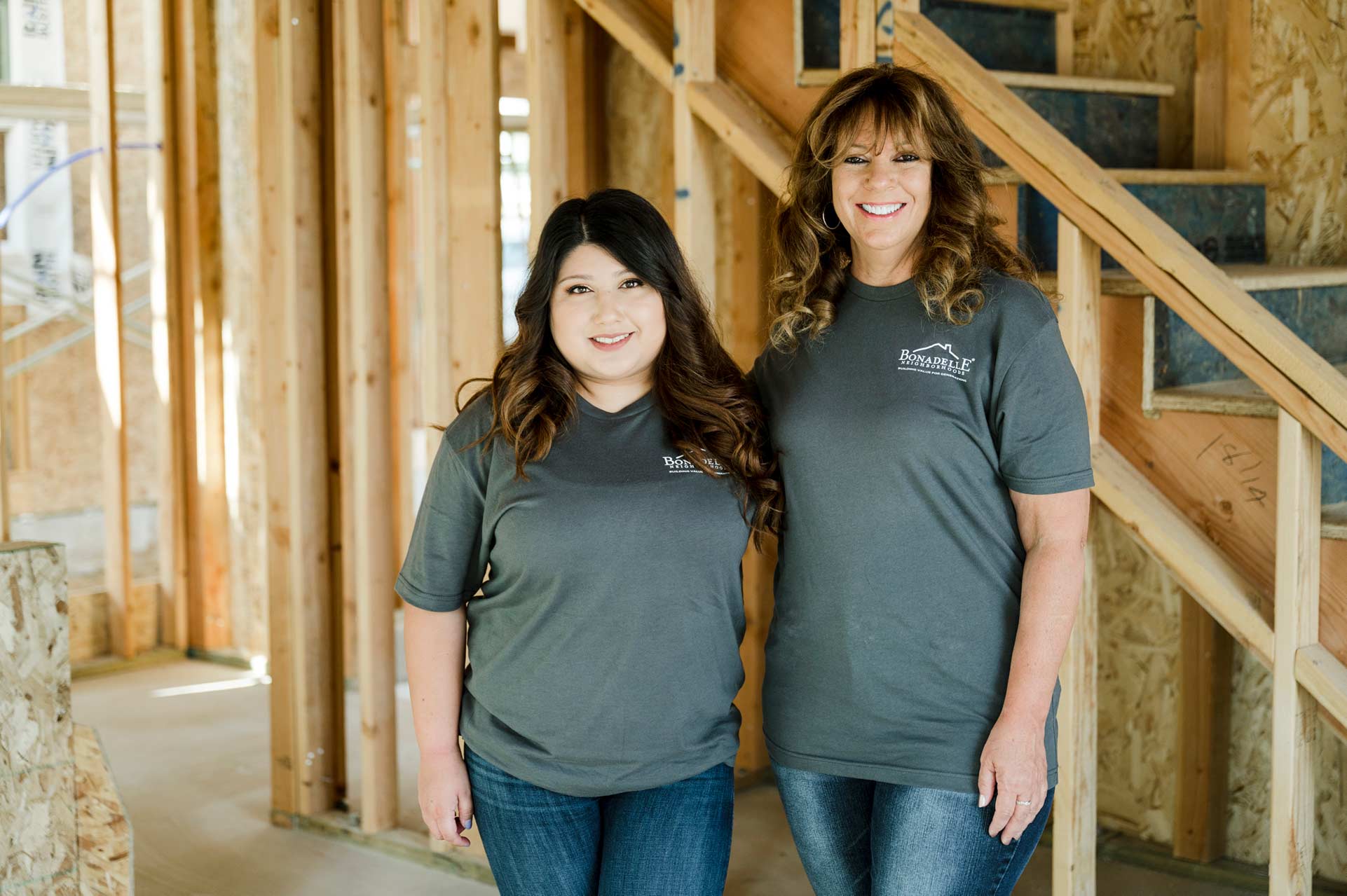 Step 6
Receiving Your Keys
---
The big day has arrived! It's time to close escrow and receive the keys to your dream home. Your relationship with Bonadelle Neighborhoods, however, is far from over.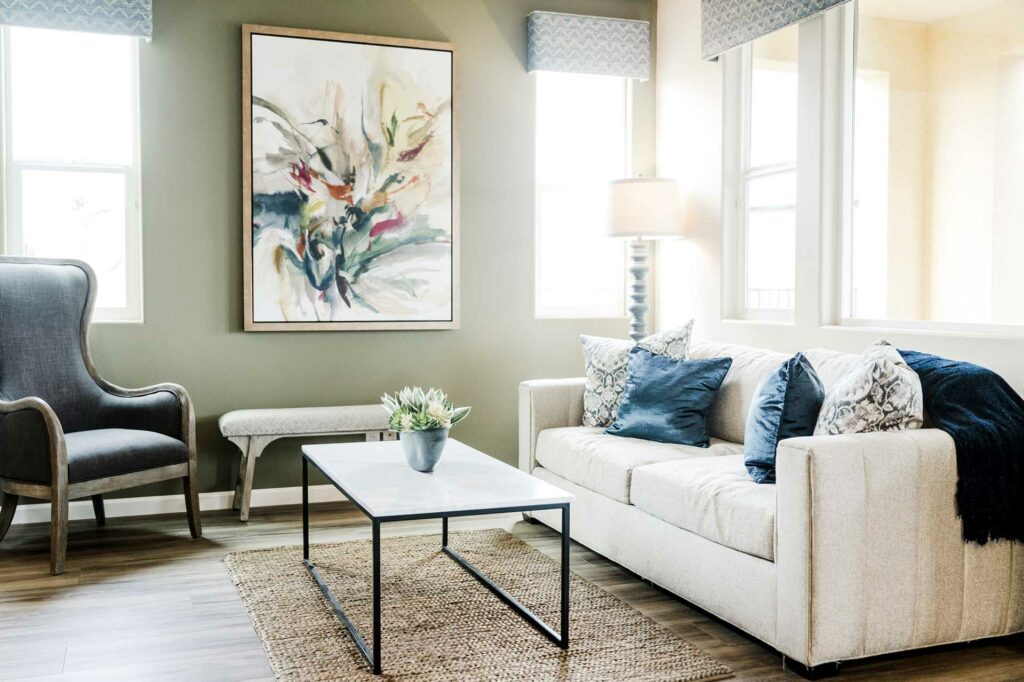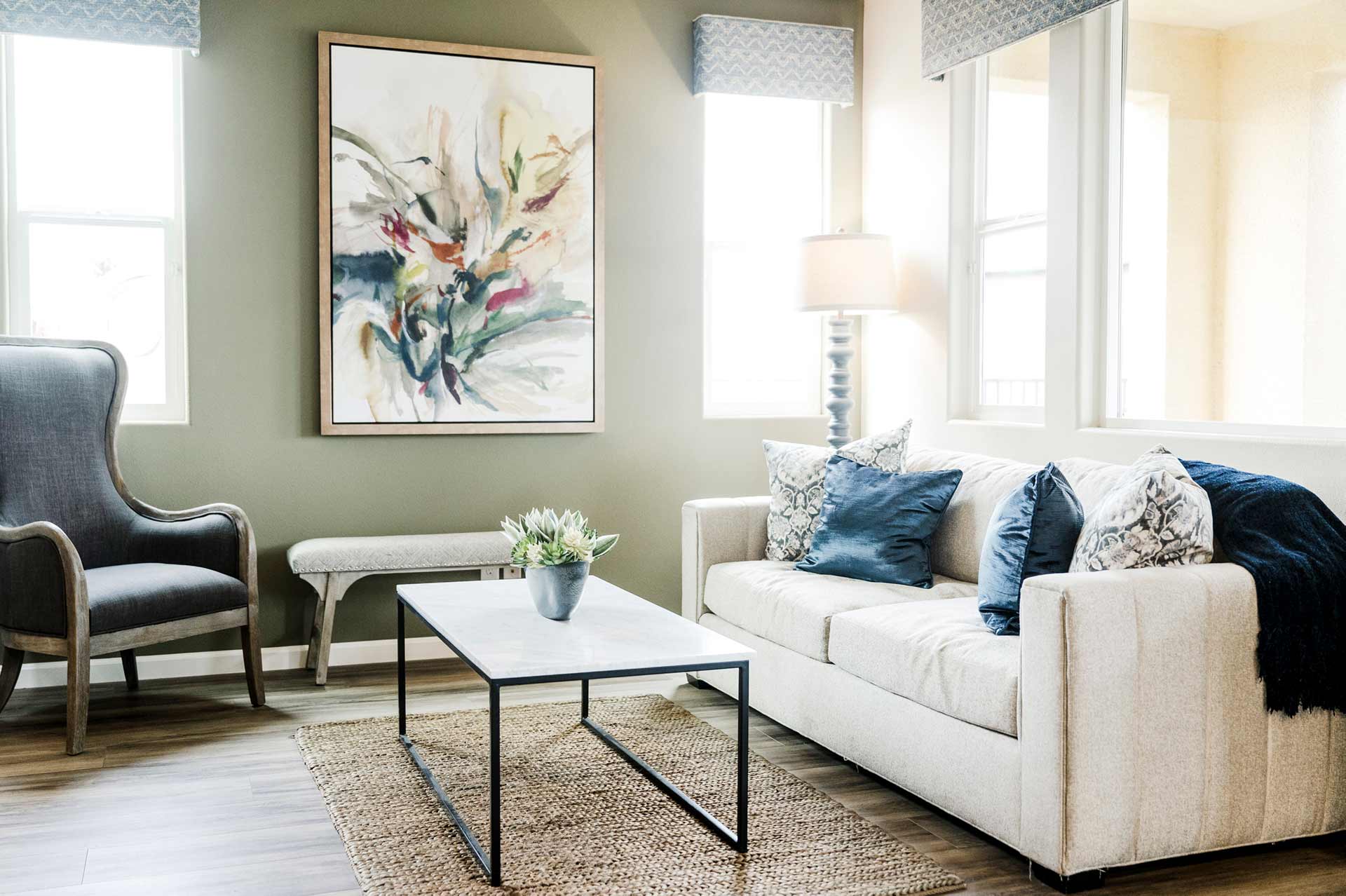 ---
Your Bonadelle Neighborhoods home comes with a one-year warranty and a four-year warranty on the roof, plumbing, and electrical. We ask that after a week in your new home, you submit any items that you believe may require attention or that you may require assistance with.
We always welcome your phone calls and emails and want to hear any questions that you may have about your new Bonadelle Neighborhoods home. If you have questions or need assistance regarding your home warranty, please don't hesitate to contact our experienced home service team.
As part of our commitment to service, we offer a one year follow-up to ensure that any items warranted on your home that require attention are repaired to the highest of standards. Every step of the way, we want you to be satisfied with your decision to invest in a quality Bonadelle Neighborhoods home.