About
Gifting for Generations
The Bonadelles and their children are passionate about donating their time and talents to improving life in the Central Valley. Their genuine concern is demonstrated by the ways in which they have helped improve our community. "We've been blessed with the opportunity to help, and we want to give back to others in a way that truly makes a difference," Lisa Bonadelle says.
John and Lisa Bonadelle are strong supporters of education in the Central Valley, as evidenced by their donations to St. Anthony of Padua Catholic School, San Joaquin Memorial High School and California State University, Fresno. They also support the medical community by giving to Clovis Community Medical Center, Saint Agnes Medical Center and Valley Children's Hospital.
The Bonadelles' concern and care for the Central Valley's children is further reflected in their contributions to the Leukemia & Lymphoma Society, the Boys and Girls Club, Catholic Charities, Central Valley Children's Partnership and Fresno Chaffee Zoo, where they've sponsored the Winged Wonders Bird Show. Fresno's cultural landscape has also been improved by the Bonadelles' contributions to the Catholic Diocese of Fresno and local museums.
Lisa Bonadelle served on the foundation board of directors at Valley Children's Hospital and has served on the board of directors for San Joaquin Memorial High School. She is a founding member of the Catholic Charities Ministers of Presence Guild. Lisa has also served as an advisor for Catholic Charities Junior Ministers of Presence Guild for high school students at San Joaquin Memorial.
John Bonadelle is a founding member of the Coalition for Urban Renewal Excellence, where he led efforts to purchase homes, rehabilitate them and provide deserving families with the opportunity of first-time home ownership. John also lends his expertise to charitable construction projects, including St. Anthony's Community Center, and is the board past-chair for Catholic Charities.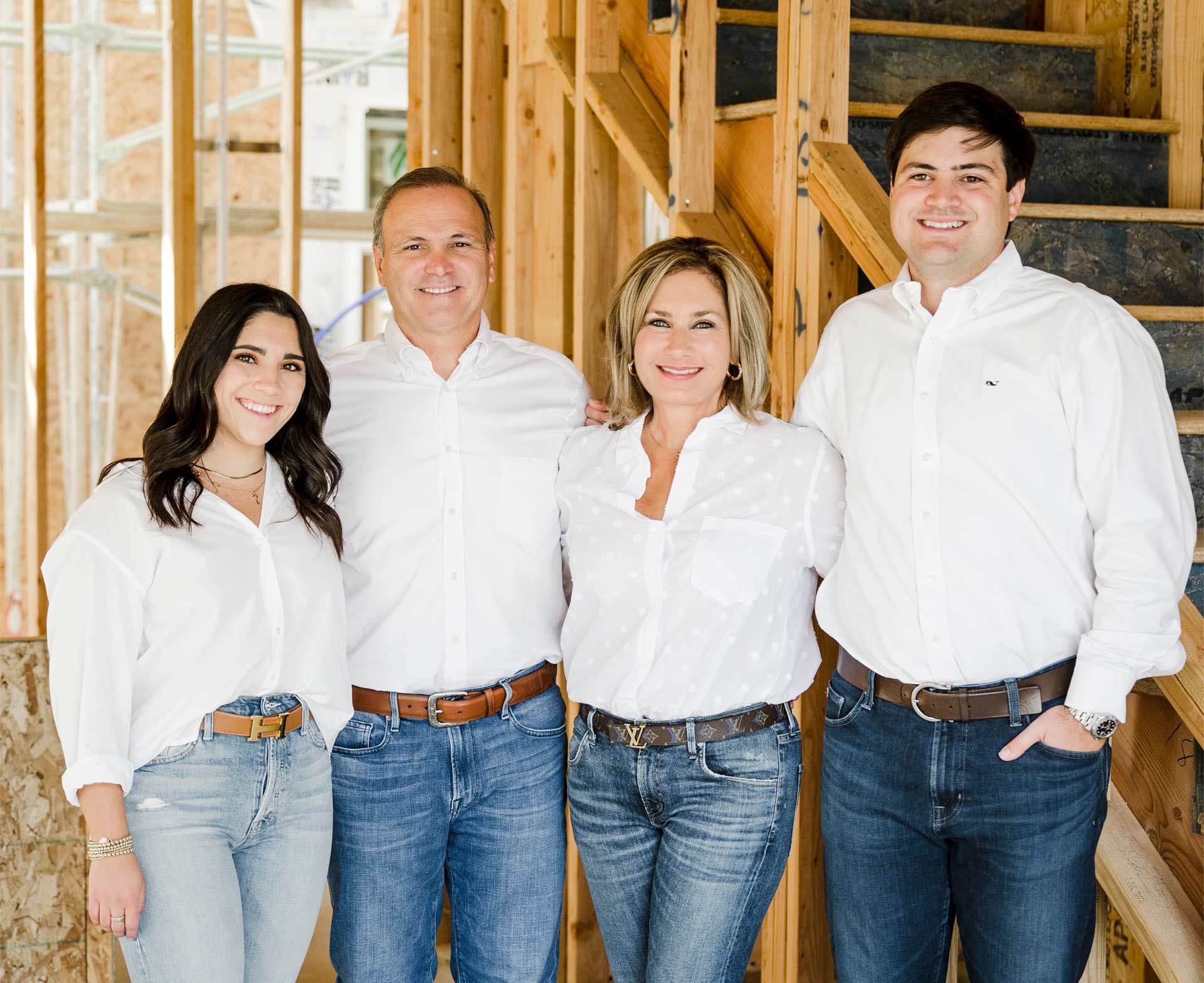 "Both John and I grew up in Fresno, and we find happiness in giving back to this wonderful community," Lisa Bonadelle says. "We believe it's important for our entire family to be involved in helping to make the community in which we live a thriving and desirable place."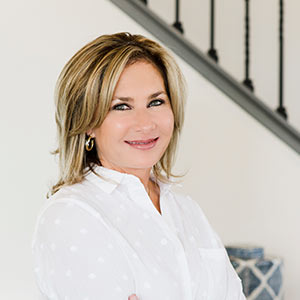 Lisa Bonadelle
Both John and Lisa Bonadelle are founding members of the Corporate Council of Valley Children's Hospital. They're also strong supporters of Fresno State Athletics and are proud Bulldog Foundation members. The Bonadelles' children have inherited the family's altruistic spirit. Their older daughter, Bianca, was named 2014 Teen of the Year by the Leukemia and Lymphoma Society Central California Chapter, for raising funds to support cancer research. Their younger daughter, Mia, also participates in community service and is a member of Assisteens, a high school service group affiliated with the Assistance League.