December 17, 2021
Bonadelle Neighborhoods Holiday Tips 101: How to Maintain Your Christmas Tree
Posted by Bonadelle Neighborhoods
If you and your family are like most Americans, then you probably spent the day after Thanksgiving at the Christmas Tree Farm (or maybe even Target if you bought a fake one) picking out the prettiest tree for your home. Reports have shown that Black Friday is the busiest day in America to buy a Christmas Tree, and while it is a great way to kick off the season, come mid-December you might be struggling to maintain your tree.
From reading almost every holiday article online and our own trials and errors, our team has discovered the best tips for keeping your tree looking full, fresh, and most importantly alive, throughout the entire holiday season.
Regularly water your Christmas tree
This first step might seem obvious, but with the hustle and bustle of the holiday season, it can be too easy to forget to regularly water your tree. One quart of water should be added to the stand for every inch of the tree trunk's diameter. This step is the most important one in taking care of your tree – setting reminders in your phone or checking the water level while your coffee is brewing in the morning are easy ways to incorporate it into your morning routine.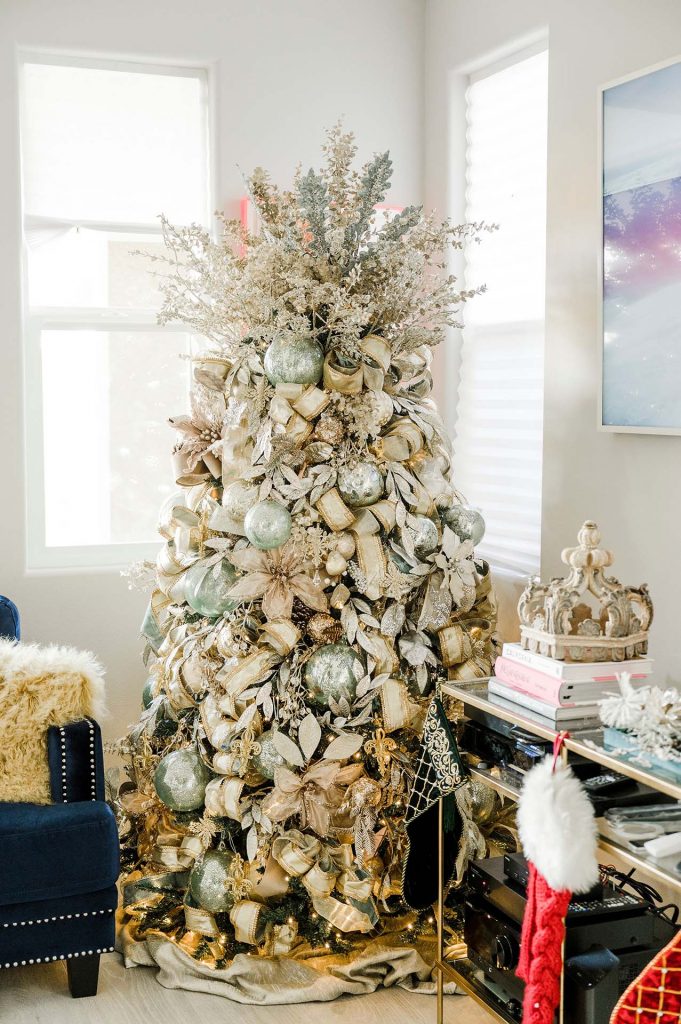 Keep your tree away from heat
Most Christmas trees go in the living room, but be strategic about where in the living room it is being placed. Try to avoid putting your tree near air ducts, stoves, and fireplaces, as they all release a lot of heat during the winter.
If you have pets in your home – use a citrus scent
Our furry friends seem to want to enjoy the Christmas tree as much as we do, but unfortunately, they don't usually admire it from afar. If you're having trouble keeping paws out of your tree's branches, we recommend spritzing the tree with a citrus scent like orange or lemon. Pets are known to dislike citrus making this a great option to distance them from the tree and make it smell delicious at the same time.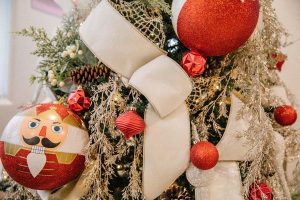 If you have a home filled with children – decorate your tree with non-breakables
Nothing is better than watching the magic of Christmas through our children's eyes. but having young children and a Christmas tree filled with breakables can be a major headache! Try using plastic and paper ornaments rather than glass to avoid any possible breaks. For extra holiday fun, have your children help make some of the ornaments.
Take your tree down before it dries out
Taking down your Christmas tree is sad enough, don't make it harder on yourself by letting the tree dry out first. Dry Christmas trees lead to dead pine needles which leads to a major mess. You might still encounter a few rogue pine needles even when taking down a fresh tree, but luckily, it's nothing a good vacuum can't handle.